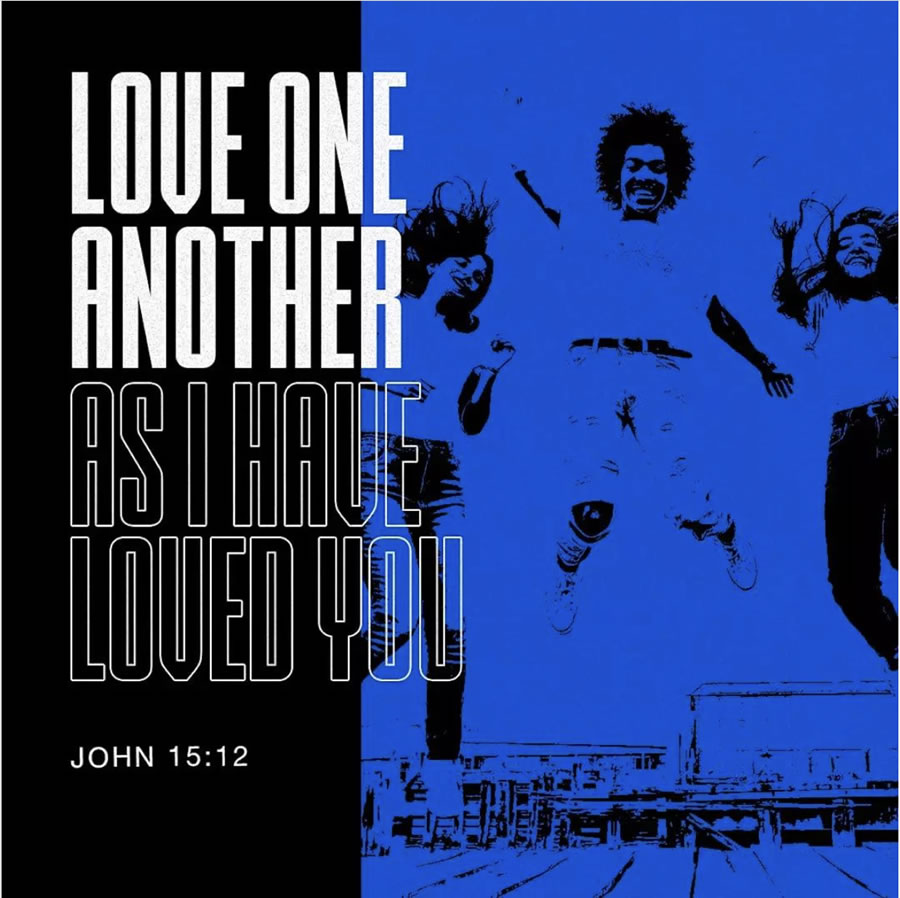 When you walk into the Doctor's office what do you see and feel?
Is it love?
Are your chiropractors and their staff excited to see you?
Do they know your name?
Do you look forward to seeing them?
We love the infants, children, teens, single adults, mommy's, daddies, and grandparents we see and help every day. We make sure they are seen, heard, and feel loved. This is all a part of the healing process.
Love is the secret ingredient.
Sound too good to be true?
I invite you to come to our SpineGeek open house on Wednesday, October 20, 2021 from 10:30 am to 11:30 am.
You will LOVE the organic coffee, organic chocolate and health donuts we will have for you and your children to enjoy. AND, Dr Arvay will be providing FREE Spingeek adjustments to anyone looking for some Spinegeek help.
Call 303.457.8080 to sign up or contact us to make an appointment. LOVE to see you there.